Innovative, high-quality, commercial non-fiction
Primarily a non-fiction imprint, Virgin Books publishes across a broad range of subjects from music, humour and biography to business, lifestyle, TV tie-ins and reference. Our authors include Sir Richard Branson, Jay-Z, David Essex, Fatima Whitbread, Spike Milligan and Stephen Sondheim.
Richard Branson first started Virgin Books in 1979 as a rock music publisher.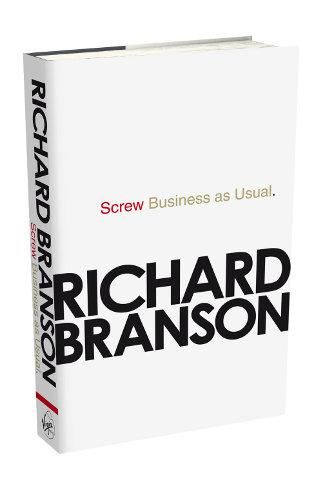 Since those early days we have come a long way and now operate as a joint venture with the largest publishing house in the world, Random House Group.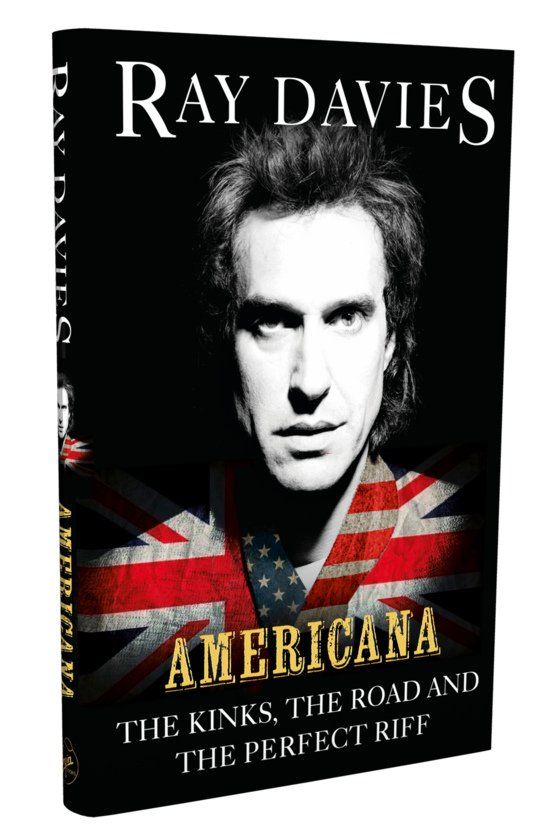 We're a dynamic, agile and talented company with a huge passion for non-fiction books.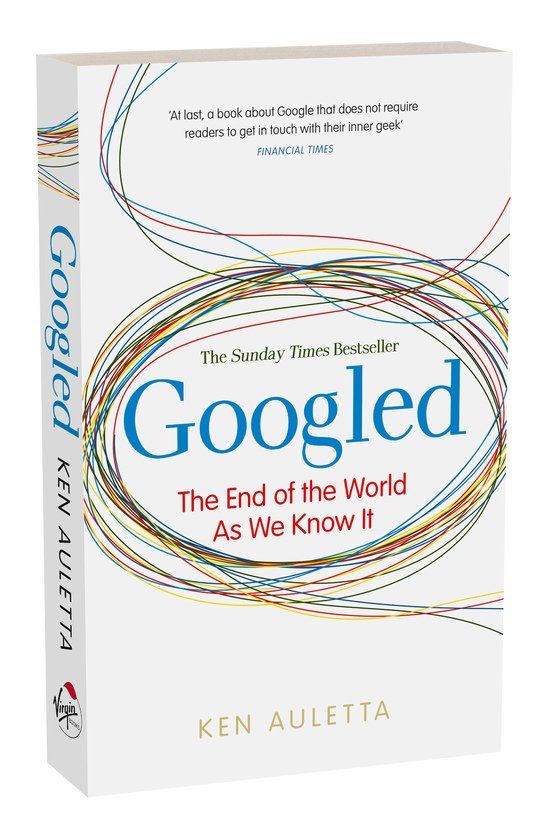 You can see a selection of Virgin Books' latest titles right here.